A woman supporting a woman can do wonders for entrepreneurship
TidyHomz : One woman's success always helps another woman's success! I come from a family where there are more women than men, and all of the women in my family are highly educated, working and amazingly inspiring. My grandmother has eight sisters and all of them are very successful in their respective fields. Currently they are all in the age groups of 60-85 years, and are still active. They work for various NGOs, travel the world, teach and do freelance writing for various magazines. They have always supported me and all of us in the family to do better and achieve more.
Pritika Chatterjee My mom works in the family business with us and is one of the most aware and knowledgeable people I know! She has always supported me to do better, fly higher and do whats best for me. Seeing this in my own family and house, I've grown up with this in mind. To support other girls and make their lives better and thus through TidyHomz, we have adopted girls and we pay for their higher education that they can't afford. We believe that the right education is the first step towards big and incredible things and through our initiative we hope to inspire and help lots of girls to achieve their dreams.
Publication: International Business Times
Headline : A woman supporting a woman can do wonders for entrepreneurship
Format: Digital
Spokespersons in the story: Pritika Chatterjee
Link: Know More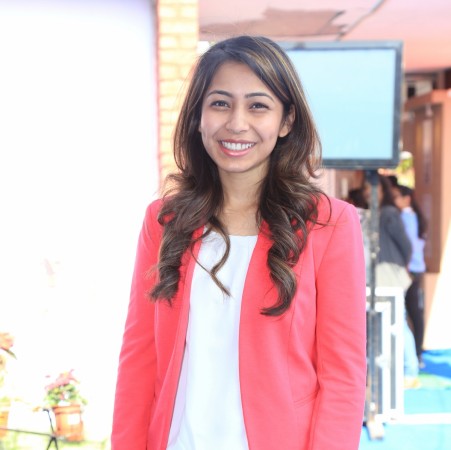 Name : Pritika Chatterjee